BUK

finding the identity
of Bukit Timah
through the inter-
twining of food &
personal identities
EAT

2019–2020, 6 months, Individual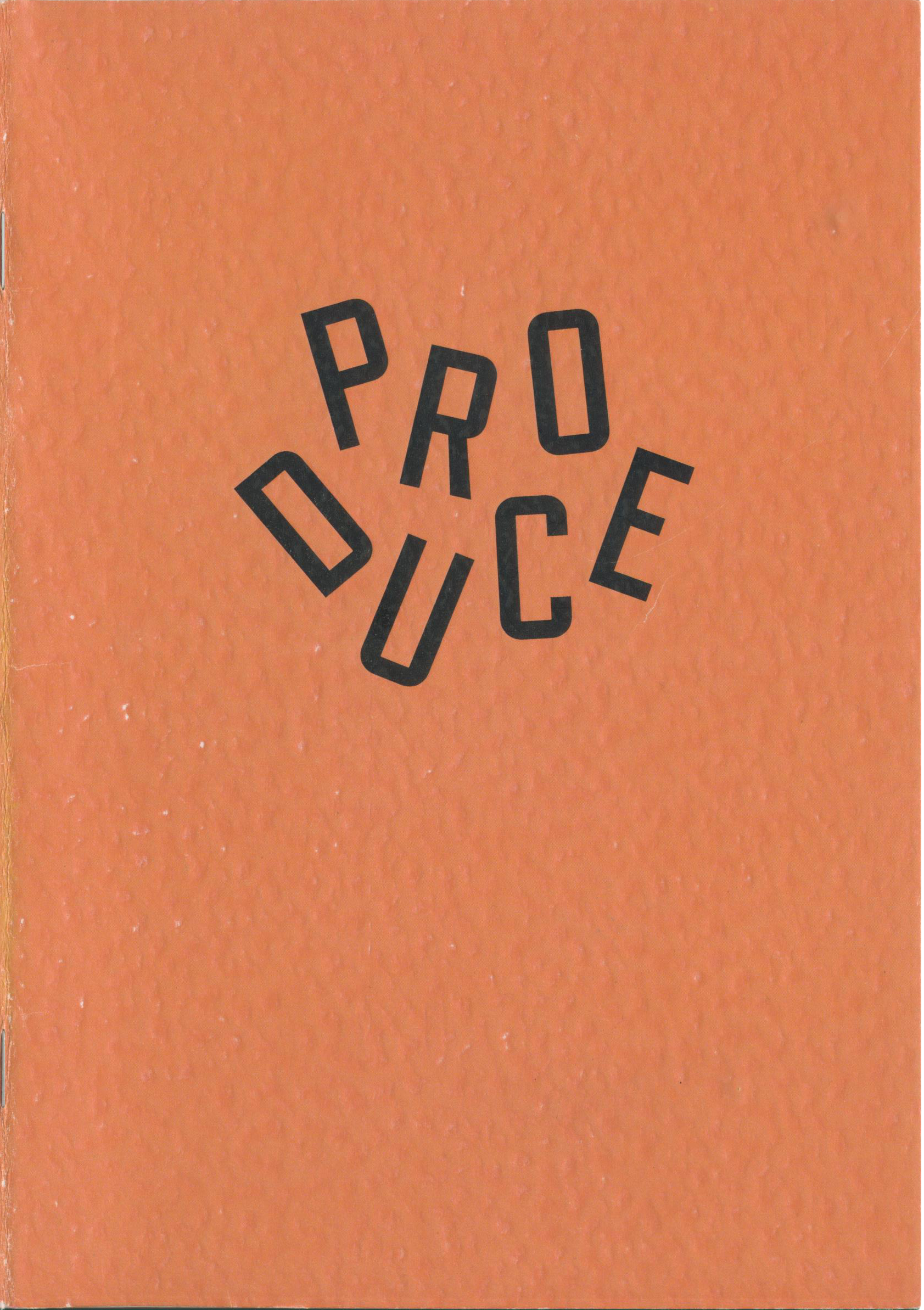 Publication, Editorial, Typography


148mmx210mm
Printed on
Covers
270gsm Antarctic Snow
270gsm Colourplan
Lockwood Green
275gsm Strike! Rainbow
Text
100gsm Maple White
Coasters
290gsm Tiepolo White

A series of publications embedding the life of a Singapore town, Bukit Timah,
into print. Explores the intersection and intertwining of the individual and the
place they live in. Served fresh on different paper textures to distinct each
volume from each other. Designed alongside a poster and coaster collaterals.
Vol 1. Produce
Vol 2. Hawkers
Vol 3. Cafes
Photographs were self-taken on multiple tours of Bukit Timah.
Produce explores multiple speciality grocery stores; Hawkers admits a visual diary; & Cafes features an interview with Lee Li Ping, founder of Sogurt at its flagship store, KARA Cafe. Through the interactions with grocery store owners, sitting on green hawker seats and the conversation with Ms Lee, I was convinced that the town makes a person, and the people make the town.
Type layout was derived from the vision of letters being held by chopsticks, working together to form a cohesive word form. This is applied on the die-cut coasters, typographic poster, and the covers of the publication.