WoMMA: Mothers
Know Best
Better, Together.
DECEMBER 2020, Individual
The Go-To
Platform
forWorking
Mothers
Branding, Corporate Identity and Brand System
Creating a Brand Identity Manual
Read WoMMA's
here
.
Behind every strong child is a stronger mother. And behind every mother is a community of powerful, ambitious mothers who are ready to embrace and enjoy parenthood. Here at
WoMMA
, we are all lost souls who have found the purest for of love, only forged between a mother and child.
WoMMA
creates a safe space for mothers to learn and lean on each other. The journey ahead is shared, bonded, and one that continues to grow.
For young, busy and professional working mothers,
WoMMA
provides guided professional advice on parenting structured with the sharing of neat tips and
tricks, how new mothers deal with similar stages in their children's growth and journey supported with group discussions and live chats so that more working mothers can experience the benefits of motherhood anytime and anywhere.
IDENTIFYING WoMMA—LOGO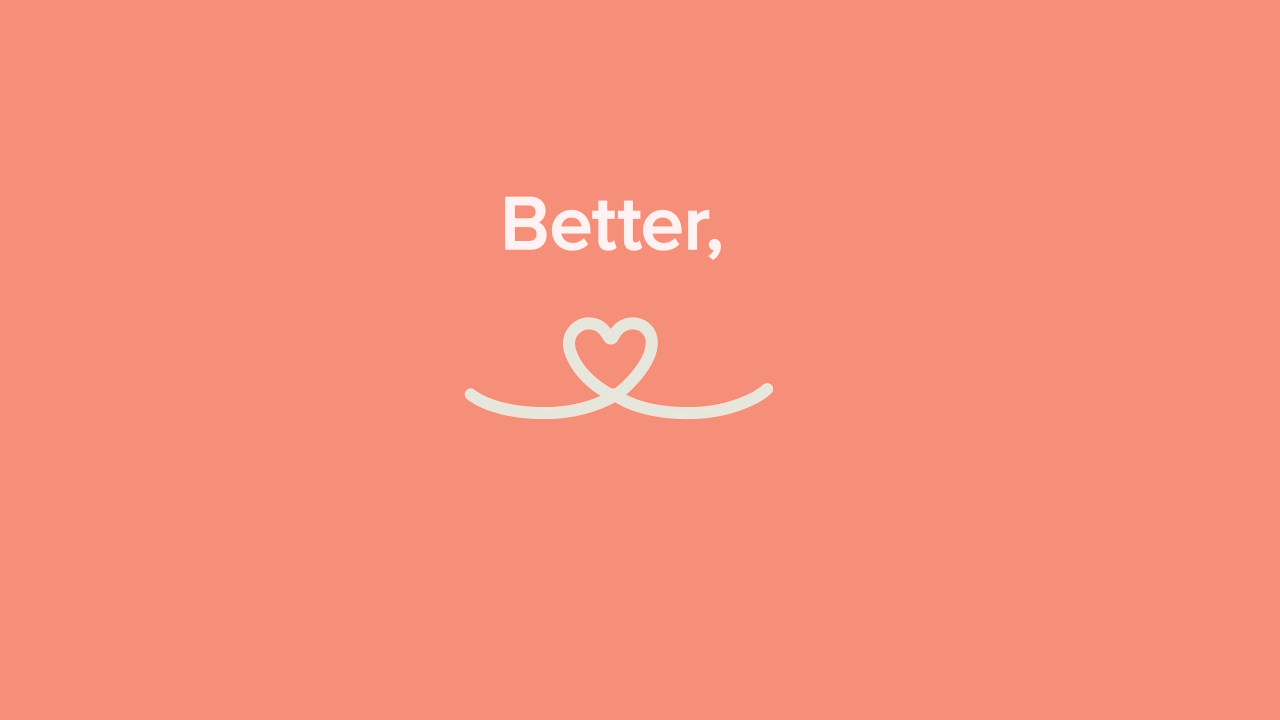 RATIONALE
We are a community whose love drives us forward. With a heart intertwined, WoMMA is a symbol of the tenderness and holistic wellness of motherhood that WoMMA helps mothers aim to achieve. Our tagline 'Growing better, together' unites us all in the joys and lows of being a mother. Together, we grow. Together, we thrive.
THREE DYNAMINC LOGOS reflect the key and various stages of motherhood that we aim to address. THE PRIMARY LOCKUP is a symbol and wordmark configuration. It is in in the horizontal layout, taking into account that WoMMA is mainly a web platform and hence would be better for visibility and layouts.
LOOKING WoMMA—CORPORATE STATIONERY
STYLING WoMMA—BRAND SYSTEM
Styling Graphics revolve around a linear system that uses fluid, continuous lines to represent the bond between mother and child, and also the of the sense of ease of motherhood that WoMMA aims to cultivate. Illustrations are free form with little or no definite form to soften and create an inclusive system.